Romanian Fauna Europaea Focal Point & PESI
myNature Association is a partner in a consortium of 40+10 institutions that joined for the PESI project (Pan-European Species directories Infrastructure,
http://www.eu-nomen.eu/portal/
). Via the NGO myNature Association, mybiosis.info is listed as a Fauna Europaea (FaEU) focal point for Romania (
http://www.eu-nomen.eu/portal/urls.php
). This could translate into further interactivity with the European taxonomic authoritative resources.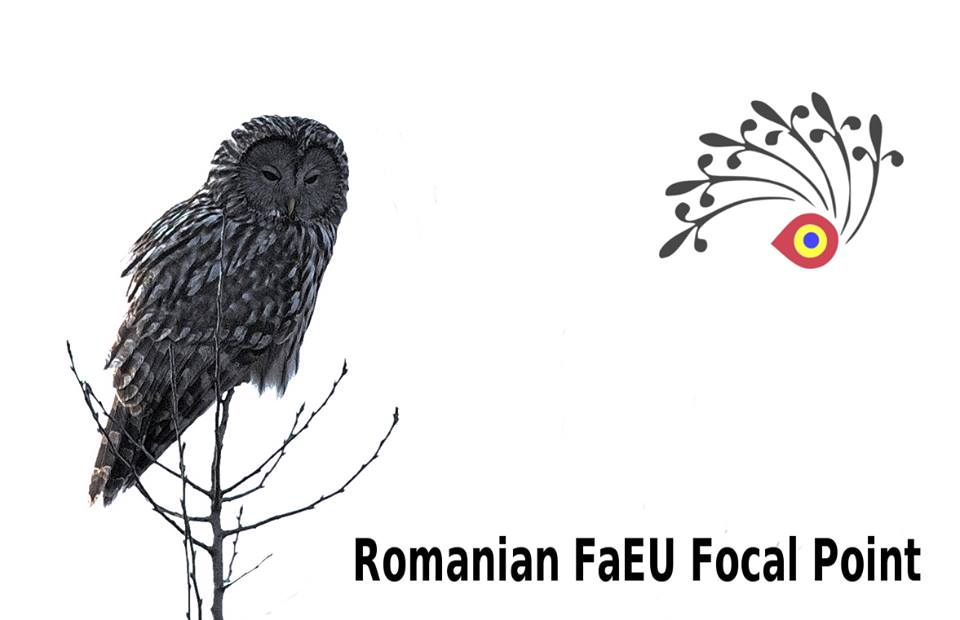 FaEu focal points are entities that coalesce the expertise and taxonomic information about the national fauna. The network of FaEu focal points have also a role in promoting best practices and common standards in checklist development.
In the legacy paper of PESI project (
https://www.researchgate.net/publication/282248223_PESI_-_a_taxonomic_backbone_for_Europe
), mybiOSis environment was featured as an advanced biodiversity data portals.
This is a screenshot of the online mybiOSis environment that was published in PESI's legacy paper.
We work on updating checklists for Romania
Our plan is to build a data foundation on which these checklists may be based. For each name of an organism mentioned for Romania, we plan to store in NDOR database citations from scientific literature and/or voucher images. It is among our top priorities monitoring of scientific literature for new species for Romania. We store this information in NDOR database also for future notifications/updates of FaEU database.
Our surveys include the following types of scientific literature:
- faunistic lists.
- catalogues of specimens deposited in museum or private collections.
- new occurrence records for Romania.
- articles on systematics/taxonomy.
We assemble distribution maps of organisms for Romania. For this task, we are involved both in accretion of data from various sources as well as in building dedicated software for producing high quality maps that could be used for publishing in scientific journals or for poster presentations.
Contact with taxonomy specialists
Keeping contact with specialists is very important. We'll strive to keep a database of taxonomic experts in Romania.
The Romanian Fauna Europaea Focal Point group on Facebook is:
https://www.facebook.com/groups/530572377122988/
The group is open. Persons may request to join at any moment. Here members may announce recent publications that are of interest for FaunaEuropaea project.
Tools for building checklists
We develop software for building and validation of checklists. These have included as a mandatory component functions for validation of scientific names through services provided by the international authoritative resources (Fauna Europaea, Catalogue of Life, WoRMS etc.).